My name is Joe Lofthouse I own Lofthouse Livestock Services, a Consulting and Management Service for the Feedlot and Cow/calf Industries.
My approach to any position is pretty "Hands on" as I will not ask anyone to do a job that I cannot do myself.
I have developed skills in man management and enjoy interacting with people on all levels- wether they be employees or business owners.
Here is a little about my career experience over the last 16 years.
Most recently I was Feedlot Manager at Korova Feeders, Acme, Alberta.    I worked closely with Doug Price, introducing new work practices and mentoring employees with the goal of improving the Feedlots efficiency and  profitability.
I had between 40-45 employees at any one time that I coordinated on a daily basis. By implementing these new practices the capacity has gone up  to 24,000 head  from 16,000,without having to increase it's carbon footprint.
In 2017 I was an integral part of the design and build of the 2nd Feedlot, East of Acme, which currently has a capacity of 14,000 head.  This is a state-of-the-art facility with roller compacted concrete pens and all steel fences.
We were responsible for purchasing all the grain for both feedlots, Echo Sands Ranching and the newly acquired feedlot Rimrock Feeders in High River.  This was a total of 20,000 tonnes per month.
In 2017 I was sent over to Stockholm Saskatchewan to the Grazing and Organic Farming Operation, Big Sky Grazing.    I coordinated and participated in the harvest of 7,000 acres of organic crops  whilst overseeing the grazing operation that had 1000 head of Beef Suckler Cows and 4,500 head of Grass Cattle.  I did this for 2 seasons until a permanent manager could be found for that site.
Previous to Managing Korova Feeders, I ran Echo Sands Ranching for Doug Price.  I managed his 7,000 head Feedlot at Sandy Crest and was involved with the 4,500 head Cow/Calf operation. I was personally responsible for calving 650 heifers each year.  I also worked with the Herdtrax Programme, inputting herd information.
When I first went to work at Echo Sands Ranching, I was asked to set up a Sheep Feedlot onsite.  I had run a 26,000 head Sheep Feedlot in Saskatchewan, where I had custom fed lambs for Sunterra Farms. This eventually moved to its own site west of Acme and supplied lambs to the Sunterra Lamb packing plant in Innisfail.
I have been heavily involved with 4H- with my own children in their Beef Club and on the 4H on the Parade Heifer committee.  I also judge 4 H Sheep Clubs and Beef Clubs as well  Achievement Days and have judged the  Sheep Show at 4H on Parade. This is something I get a lot of satisfaction from- mentoring youngsters -they are the future of the Livestock Industry.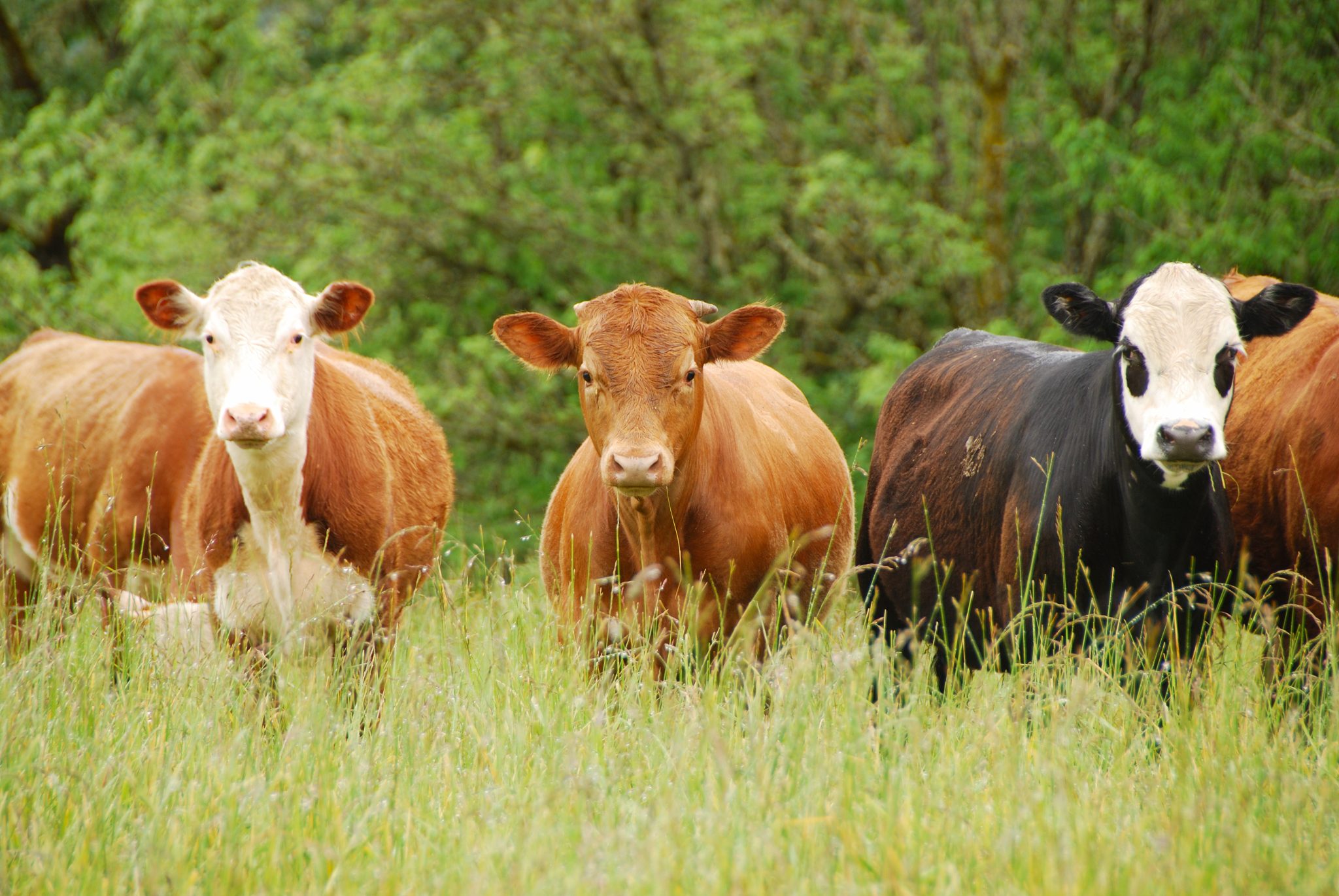 Call us for a no-obligation quote to discuss our consulting services.